Why Buy a Subaru Crosstrek near Los Angeles, CA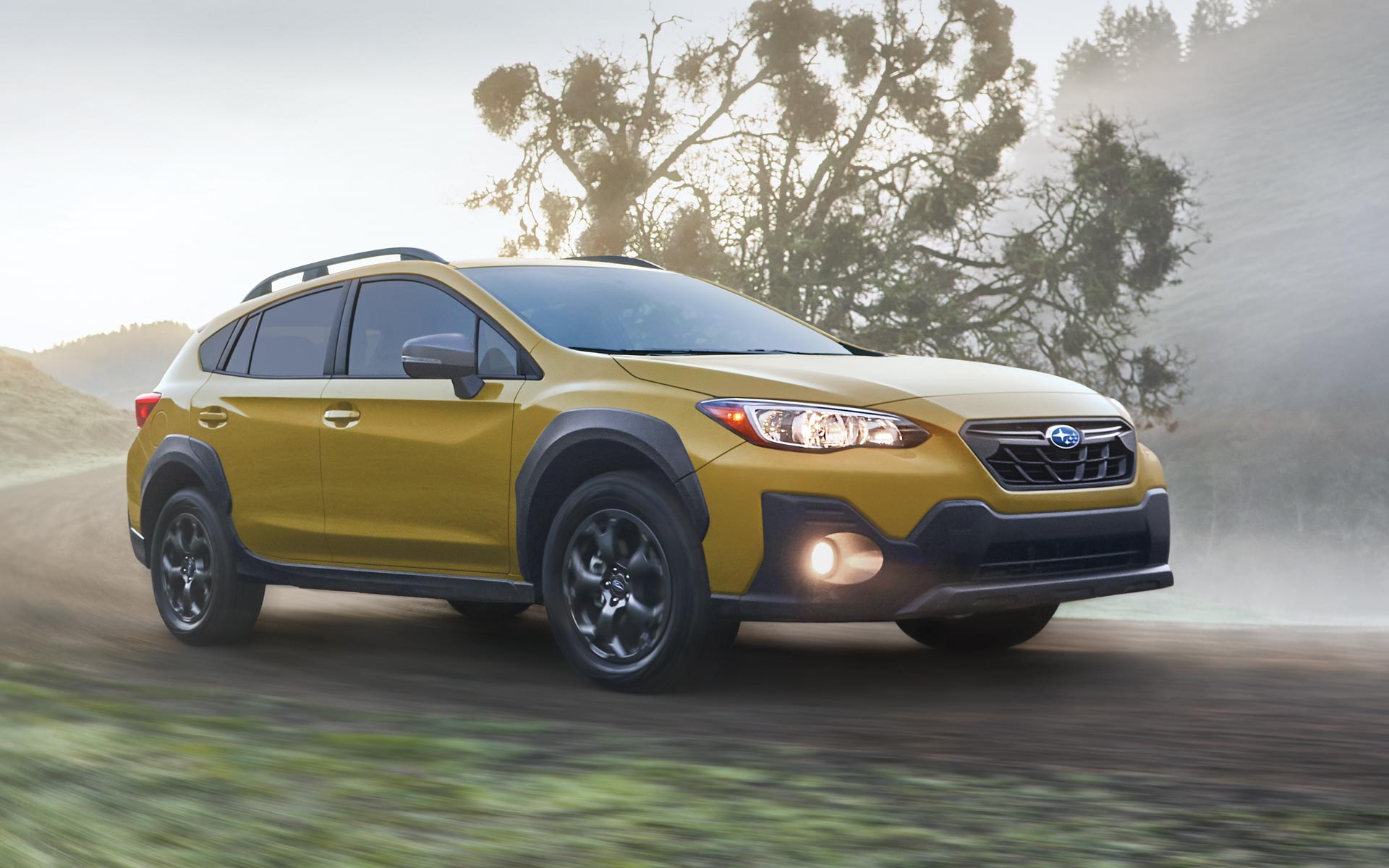 As far as subcompact SUVs are concerned, there's nothing quite like the 2021 Subaru Crosstrek near Los Angeles, CA. We take a look at the new Subaru Crosstrek and show you what makes it unique. 
Updates to the Crosstrek
There have been some fantastic updates done to the 2021 Subaru Crosstrek for sale. For the new model year, the Crosstrek received a refreshed exterior style. It also comes with a new Sport trim that offers more fun. 
Possibly the most significant update is the addition of the 2.5-liter four-cylinder motor with the Sport and Limited models. This upgraded engine makes the Crosstrek even more capable. However, you can still get the 152-horsepower 2.0-liter four-cylinder models. Of course, all-wheel-drive is still standard with all of the engine options. 
Sleek Interior Style
The cabin of the Crosstrek truly sets it apart. You have room to fit five adults comfortably in this SUV. Plus, there is 20.8 cubic feet of space behind the back seats, with a total of 55.3 cubic feet when you fold those seats down. 
All models come with the latest features and gadgets. Even the base model includes a 6.5-inch touch screen, Apple CarPlay, Android Auto, a USB port, a four-speaker sound system, and Bluetooth. Plus, you get automatic climate control with all models. However, you can easily upgrade to an eight-inch touch screen, a Wi-Fi hot spot, a navigation system, satellite radio, and more USB ports to fit your needs. 
It's time to check out the latest 2021 Subaru Crosstrek lease deals that save you more money. Which Crosstrek model is right for you? We can help you decide when you visit Subaru Sherman Oaks, the premier Subaru dealership serving the greater Los Angeles area. Drive away today in a new Subaru, all while keeping more money in your pocket.