Subaru Of America Releases Annual Corporate Impact Report and Is Named a Top 50 Most Community-Minded Company in The United States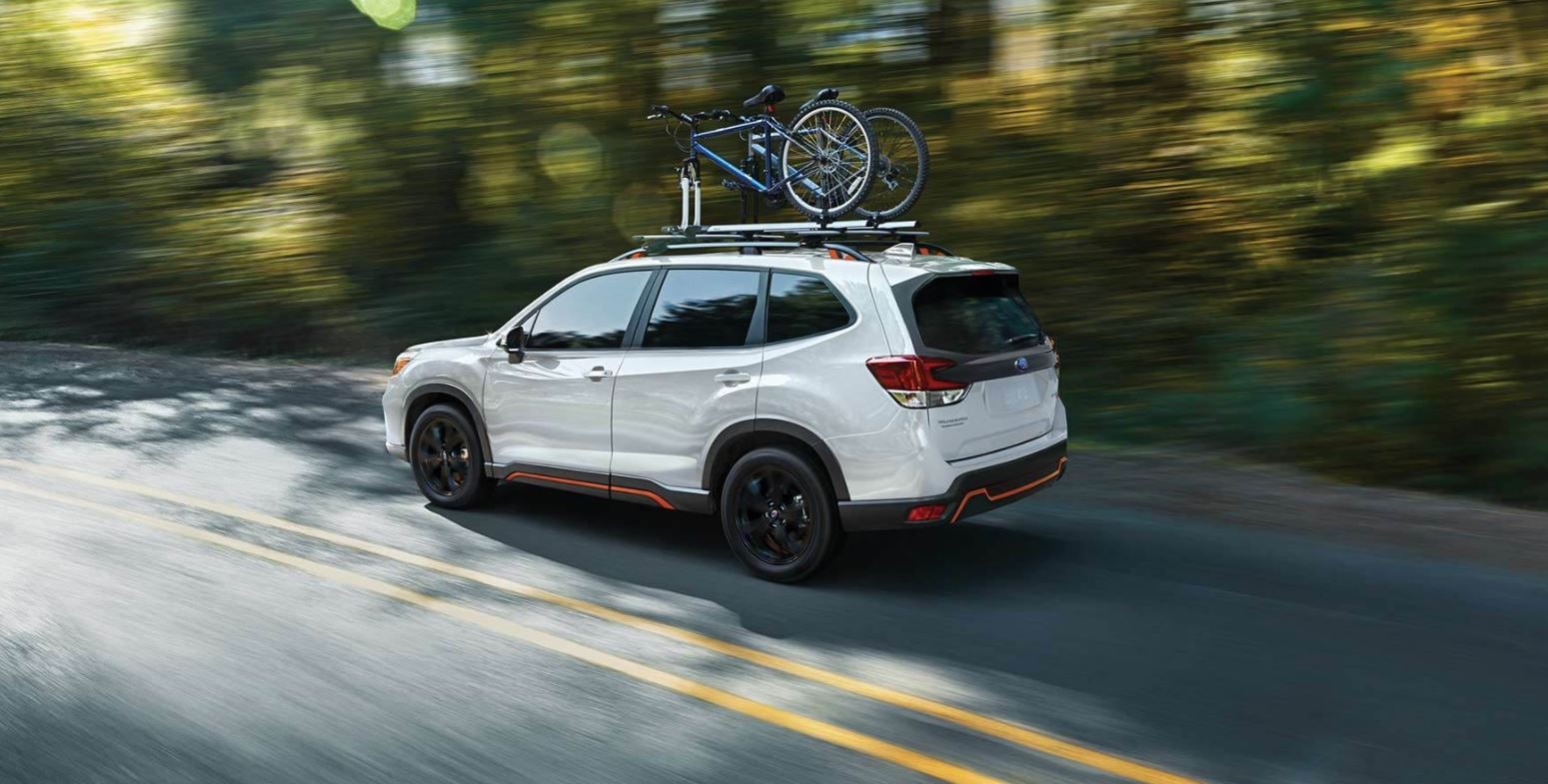 Subaru of America has over time evolved as a car-producing company with its community's best interest at heart. Subaru consistently reaffirms its promises to the community with its lineup of cars.
Over the years, the Subaru of America family has always lived up to the expectations of its customers. Having been reputed for being a community-friendly company, Subaru was awarded the 2021 Civic 50 honoree award. This was bestowed on the community-minded company to commend its generous and voluntary services and support to the world.
Subaru is one of the world's leading companies in the automotive world. This is ample proof of its great leadership attributes in the corporate world. Being the Civic 50 honor award winner, Subaru combines forces with other companies on certain social and civic contributions. 
The 2021 Subaru Ascent has, over time, emerged as the largest Subaru ever made. It is a three-row mid-size family-friendly SUV with a brutal brawl with the likes of Mazda CX-9 and Toyota Highlander in its category. This is a perfect choice for any family.
Another fantastic offering is the 2021 Subaru Legacy, which carries on the traditional Subaru styling and provides driver's comfort. If you are not impressed by the Subaru Outback, the Legacy will get you stunned.
The 2021 Subaru Outback, 2021 Forester, and 2021 Crosstrek are yet another set of Subaru SUVs that intimidate with their excellent grip of off-road functionality. These three vehicles possess rugged looks. They offer a great adventure time with their more than average ground clearance. These SUVs prove to be all-purpose rides with their vast number of driver assists and generous cargo space. 
Subaru Sherman Oaks is the number one Subaru dealer in Van Nuys, CA. We pride ourselves as the automotive home of drivers near Burbank, and Los Angeles, CA. In Sherman Oaks, CA, our Subaru dealership has an inventory filled with a wide range of new and used Subaru cars. We offer the best Subaru lease deals and new car finance specials in town, and our Subaru service center consists of technicians that will get your vehicle in the best shape. Visit our Subaru dealership today, and our knowledgeable staff will put you through our new and used inventory. Schedule a test drive with us, and we promise you an exciting experience.