Subaru Introduces the new 2022 Outback Wilderness Edition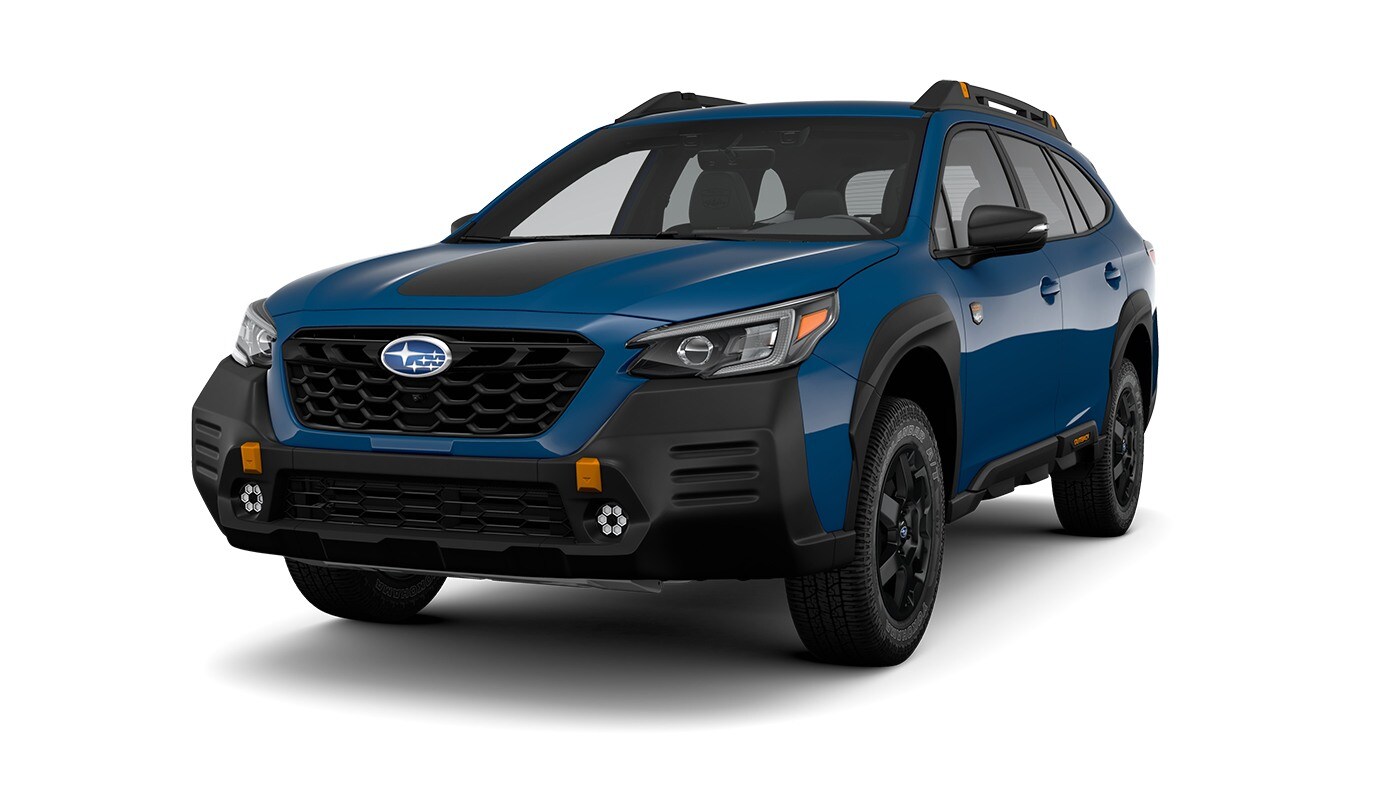 Subaru of America has announced the debut of its new 2022 Outback Wilderness™ with new upgrades and impressive specs that have garnered it the moniker of the Most Capable Outback Ever. The vehicle sports an elegantly rugged look. 
When it comes to performance, this model beats the older model hands down with a 9.5-inch ground clearance and a suspension that's perfectly tuned to increase stability even when traveling through rough terrains. 
The result is that even when you're traveling through a mountain road or some other rocky channels, you'll be able to maintain your balance perfectly. This result is achieved through an increment in the ground clearance and the front and rear bumpers that have just been newly redesigned. And if that's not enough to impress, the tires are Yokohama GLEONDAR® all-terrain tires, the best to maintain stability with.
The pricing for the Subaru 2022 Outback Wilderness™ will be announced later this year, and you can secure one as soon as they are on the market from Subaru Sherman Oaks. We are a highly recognized Subaru dealership in Van Nuys, CA and in Sherman Oaks, CA. This means our Subaru dealer is near Burbank, CA, and also near Los Angeles, CA. 
Why You Should Buy Your Subaru from Subaru Sherman Oaks
Great Inventory
Subaru Sherman Oaks boasts of a fully stacked new and used inventory. Our showroom is one of the best in the area, and there's virtually no Subaru vehicle you won't find there.
Affordability
Nothing is as disappointing as when you want to purchase a vehicle but can't because you can't afford it at the moment. With Subaru, you don't have to worry about that. You can take out a lease on any vehicle of your choice and use it until your lease is over. Sounds simple right? We also have new car finance specials specifically for new cars like the 2022 Outback Wilderness™ SUV.
Review
In case you're not sure yet about the vehicle you want to buy, reviewers have written many great reviews of Subaru vehicles. You can check them out online prior to your upcoming visit to Subaru Sherman Oaks, We have more information on the latest Subaru from the 2022 Outback Wilderness™ page on our website.
It's not too early or late to invest in any Subaru vehicle of your choice. All you have to do is work into our showroom in Sherman Oaks or contact us
here
to get started.