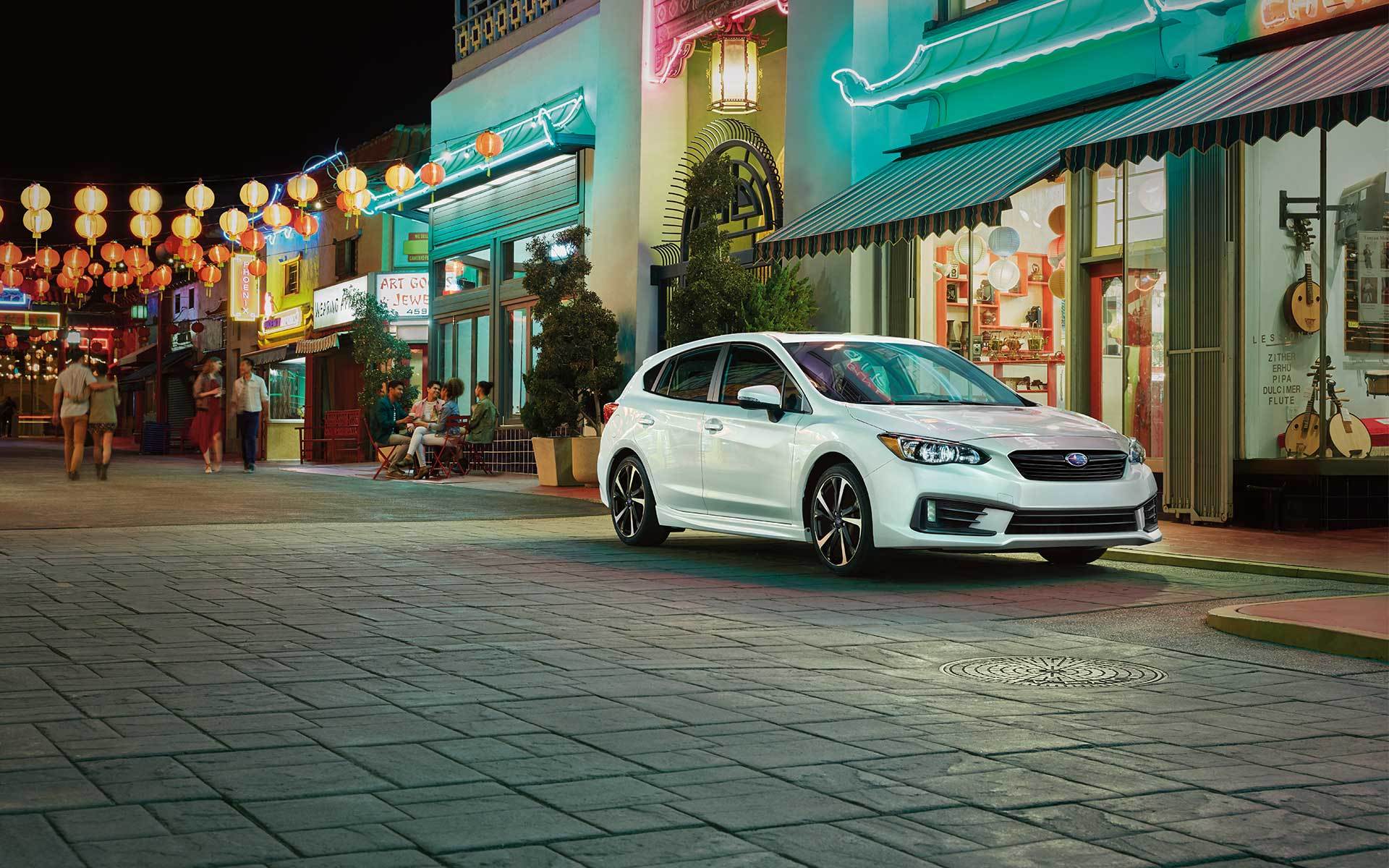 For the second year in a row, Subaru took the top spot in the 2020 J.D. Power U.S. Automotive Brand Loyalty Study. With a loyalty rate reaching 60.5%, Subaru earned the highest scores among all of the mass market automakers. J.D. Power evaluates longevity, value, trust, and performance for this study. Let's look closer at what Subaru has to offer in Van Nuys, CA.
How Subaru Ranks So Highly
J.D. Power uses data available from the Power Information Network. This data is collected from owners who have purchased or leased the same brand after a trade-in of another Subaru. The transactions occurred between June 2019 and May 2020, with all model years included on the trade in.
With this award, J.D. Power shows that Subaru continues to be the choice for brand loyalty among car buyers. In general, more customers are purchasing or renewing leases more often when dealing with Subaru as compared to other models in Sherman Oaks, CA. In fact, many customers would also recommend Subaru to their family and friends. This kind of loyalty proves why it's time to buy a Subaru today near Los Angeles, CA.
Get the Best Subaru Deal
You already know why it's valuable to drive a Subaru, but how can you save even more? At our premier Subaru dealership near Burbank, CA, we offer the best Subaru lease deals. Start by browsing our online inventory to see what's new and pre-owned. Once you choose the model that fits your lifestyle, it's time to schedule your test drive at Subaru in California. From here, you can pick out the features and colors that suit you best. Our finance department will then get involved to show you how to save more. Whether you want to finance or lease your next Subaru, we can help. Visit Subaru Sherman Oaks near Los Angeles, CA to shop our inventory of quality vehicles.