Introducing the new 2022 Subaru BRZ!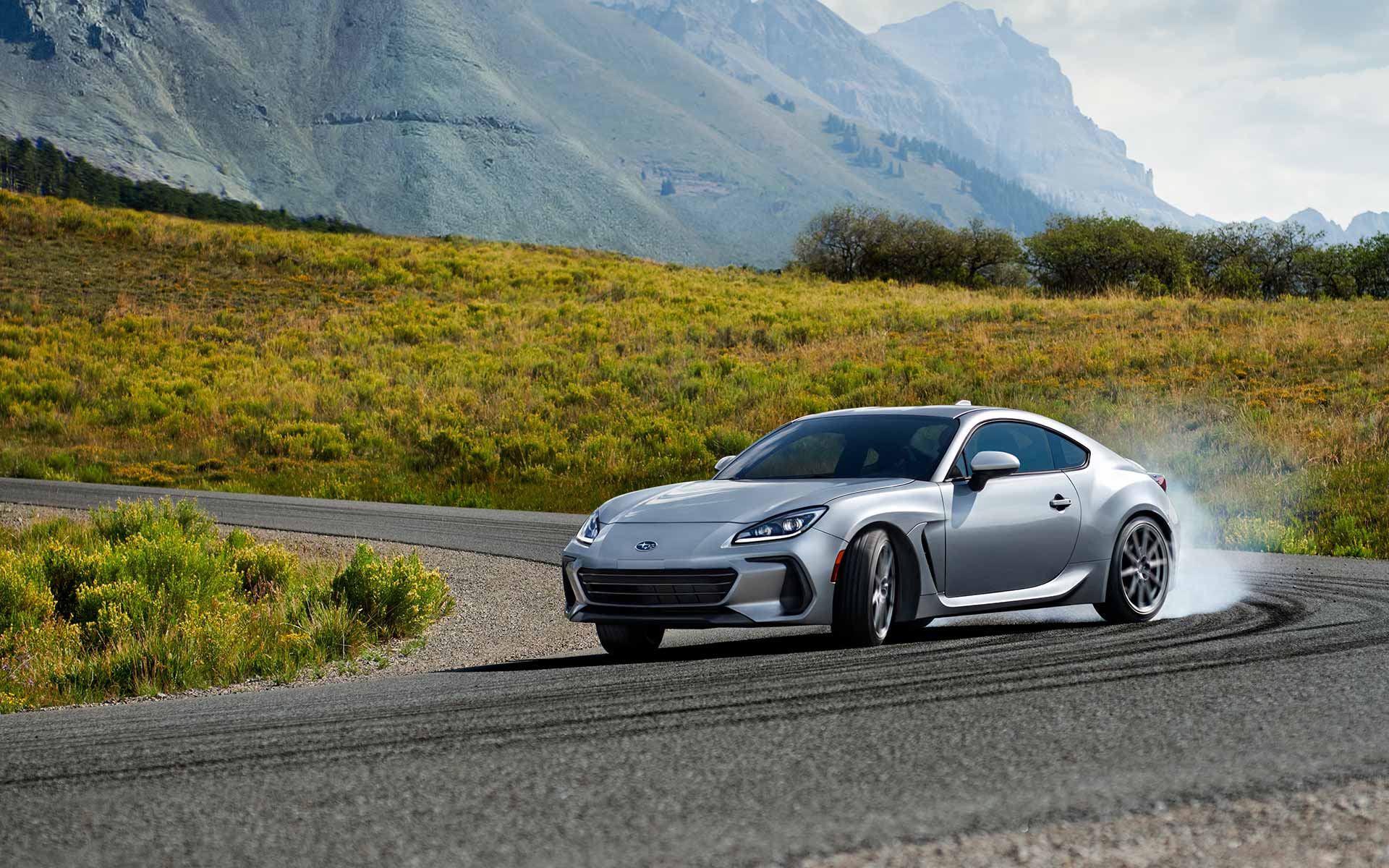 Sleek, fast, powerful, durable all describe the all-new, beautiful 2022 Subaru BRZ, a star road runner designed for speed, comfort, and performance. The 2022 Subaru BRZ, entirely re-designed and re-engineered for more horsepower, torque, and acceleration, has better handling and rear-wheel-drive experience. We're sure reviewers will love the 2022 Subaru BRZ. Welcome to the world of the ultimate sports car.
All-New 2.4-Liter Direct-Injection SUBARU BOXER Engine
The 2022 Subaru BRZ sports an all-new, bigger capacity 2.4-liter direct injection Subaru Boxer engine that produces 228 horsepower and 15% more torque - at 184 pound-feet. Accelerating out of a corner just got better and faster.
Sporty - all round
The 2022 Subaru BRZ features rear-wheel drive and a front engine with weight distributed almost evenly to increase balance.
Unmatched response and road feel
With a deliberately engineered lightweight chassis and body, a lower center of gravity, a 50% increased torsional rigidity, and 60% increased front lateral rigidity helps give a smooth response to driving and a firmer grip of the road. The 13.5:1 steering ratio perfects the equation by providing a better driving efficiency.
Safety
The 2022 Subaru BRZ features EyeSight® Driver Assist Technology with automatic Pre-Collision Braking that acts as an extra pair of eyesight to the driver and Adaptive Cruise Control that provides preemptive safety protocol to the driver. The Subaru Starlink safety and security features services help keep the BRZ and the driver connected to help, like Enhanced Roadside Assistance and Automatic Collision Notification.
High-performance wheels
The 2022 Subaru BRZ sports sizeable 18-inch alloy wheels and Michelin Pilot Sport 4 tires with better grip and control of both wet and dry driving conditions
Buy the 2022 Subaru BRZ from certified Subaru Sherman Oaks, either in Van Nuys, CA or Sherman Oaks, CA, near Burbank, CA, or near Los Angeles, CA. Subaru Sherman Oaks is a certified Subaru dealership poised to give you the best Subaru experience through carefully curated services like the new car finance specials. Check our new and used inventory of Subaru cars, and our famed customer service will be at your service.