Buy a New Subaru from Subaru Sherman Oaks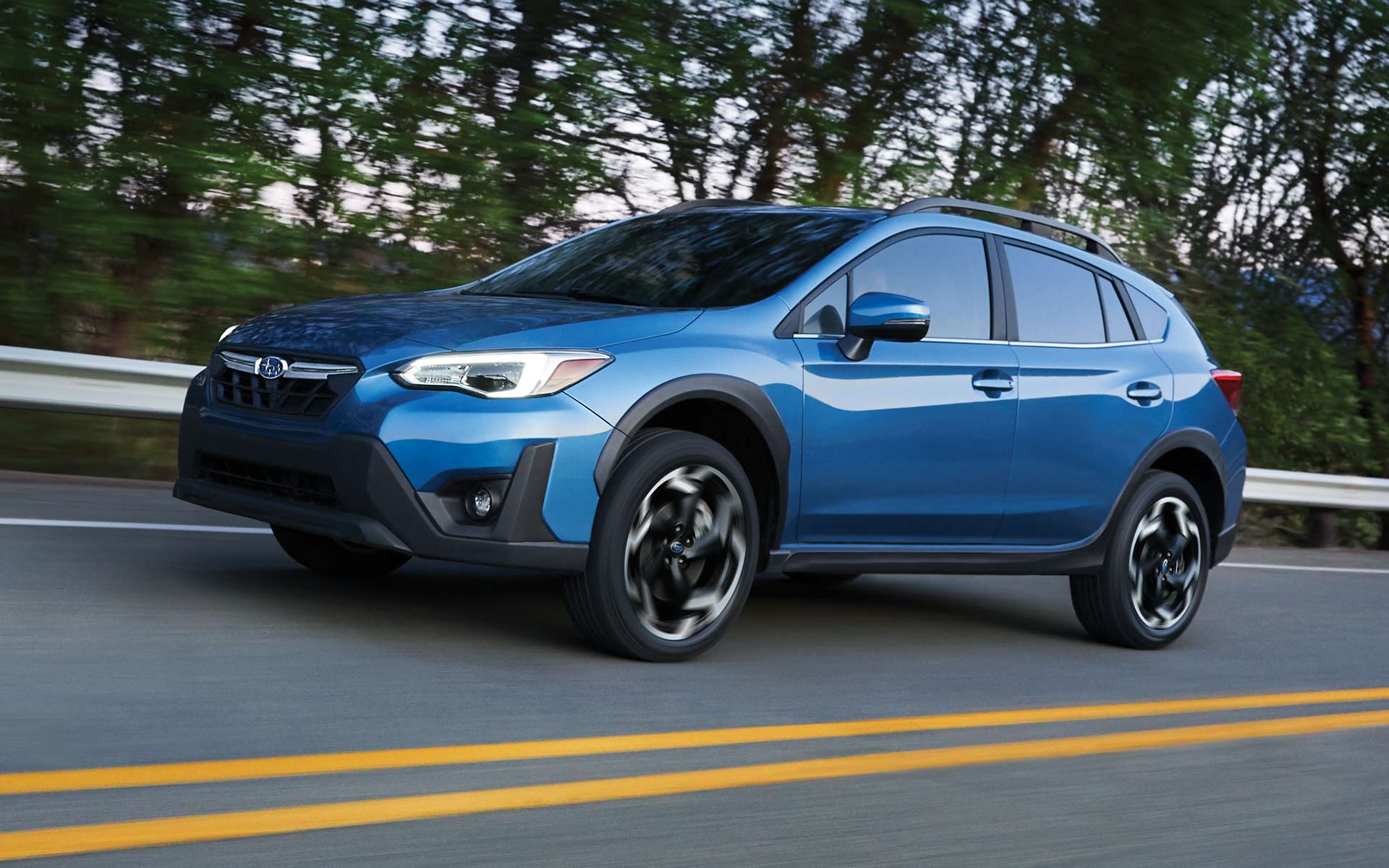 With so many great new lease deals available at Subaru Sherman Oaks, there's never been a better time to get behind the wheel of a new car or SUV in Van Nuys, CA. Let's get a closer look at the best options found at our Subaru dealership in Sherman Oaks, CA.
2021 Subaru Crosstrek
The 2021 Subaru Crosstrek has a lot to offer since its light refresh and updated exterior design. With the new 2021 Subaru Crosstrek Sport model, you also get to take advantage of the 17-inch wheels, yellow-stitched upholstery and carbon fiber trim. Customize your drive with the potent powertrain options when you check out the 2021 Subaru Crosstrek for sale near Burbank, CA. 
2021 Subaru Outback
While the 2021 Subaru Outback is known for its superior on-road ride, it's also ready to get off the beaten path. Wherever you choose to take it, you will enjoy the cabin filled with luxury amenities and the latest tech options. Keep your family protected with all of the safety equipment when you buy a 2021 Subaru Outback for sale. 
2021 Subaru Forester
Who wouldn't love the five-passenger 2021 Subaru Forester? This compact SUV doesn't lack any feature or styling element. The cabin is comfortable and spacious, even on long drives. Plus, the user-friendly infotainment system keeps you connected at all times. Come check out the 2021 Subaru Forester for sale at our premier Subaru dealer near Los Angeles, CA. 
Test Drive a New Subaru Today
Whichever one of these models suits you best, you can find it at Subaru Sherman Oaks. We offer an extensive selection of Subaru cars and SUVs you want to drive. Talk to our team about the best ways to save more money while getting everything you dream of. We can't wait to see you head back out on the road today in style. Visit Subaru Sherman Oaks to see why our SUVs receive great reviews!