Why Buy Your a 2021 Subaru SUV from Subaru Sherman Oaks?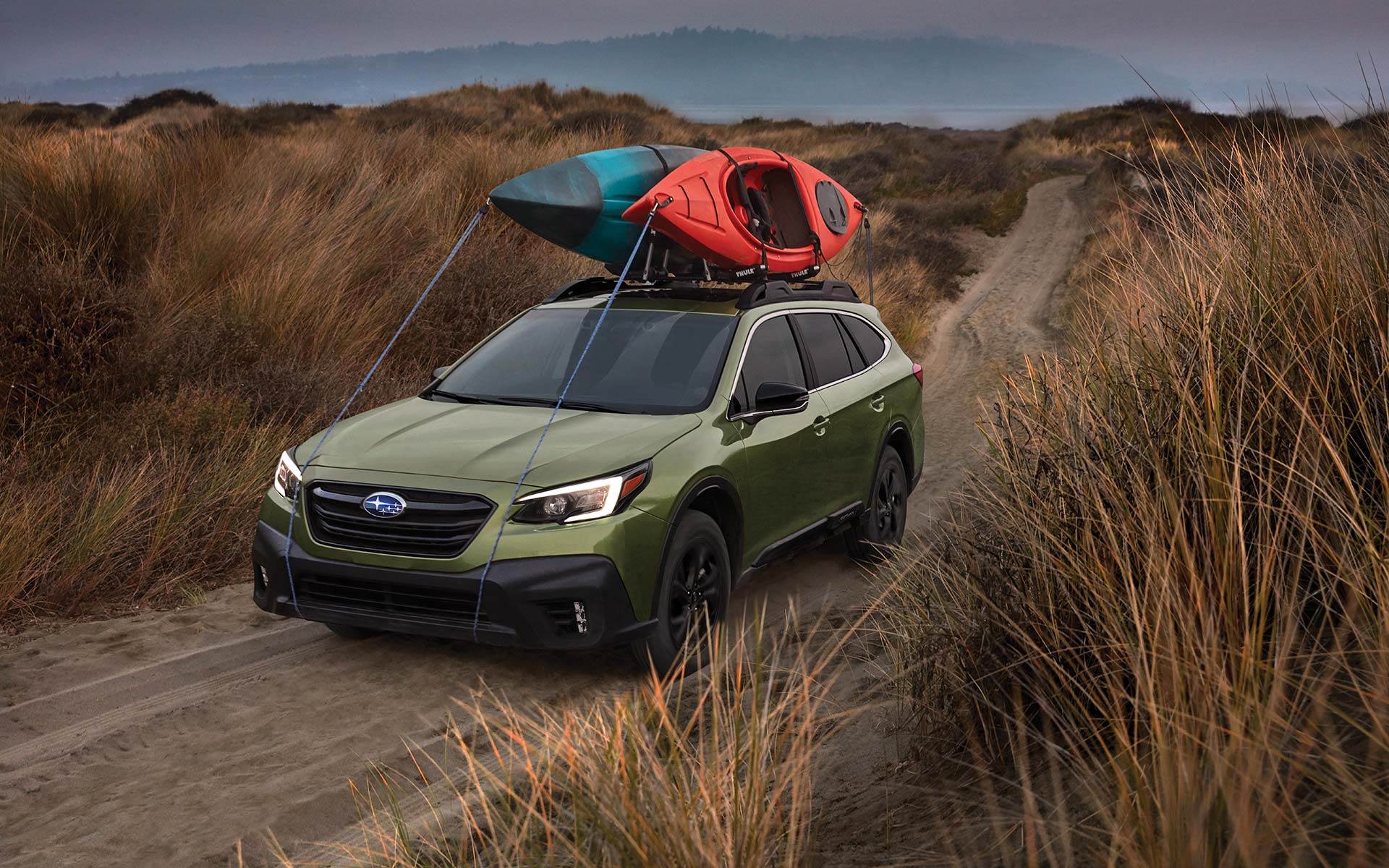 It's 2021, and you should not be having issues with your SUV, particularly in a bustling state like California. This is why you should purchase your Subaru SUV from Subaru Sherman Oaks. They are a car dealership company with many years of putting smiles on clients' faces in Sherman Oaks, CA.
Why You Should Get Your 2021 Subaru SUV From Subaru Sherman Oaks
Subaru Sherman Oaks is a client-oriented firm that is the leading Subaru dealership in the whole of California. Below are some reasons to get your Subaru SUV from them.


New and Used SUV
At Subaru Sherman Oaks, you can choose between getting a new SUV or a new one. Whatever your choice is, you can be sure of getting a vehicle in perfect condition, getting good value for your money. 
Great Customer Service
Being a client-oriented brand, Subaru Sherman Oaks does everything to make their customers comfortable when they come in to enquire about their Subaru SUVs. Their sales representatives are top professionals with years of experience, ready to help find the best vehicle for you. They also have available lease services for customers near Los Angeles and near Burbank, CA. 
Best 2021 Subaru SUVs Available At Subaru Sherman Oaks
2021 Subaru Outback
The 2021 Subaru Outback SUV for sale is a state-of-the-art vehicle which should be the choice of every SUV lover. It has impressive features, including LED steering responsive headlights, driver-assist technology, and ground clearance up to 8.7 inches. It comes in two versions which are, 2021 Subaru Outback Premium and 2021 Subaru Outback Limited. Visit Subaru Sherman Oaks to see why the 2021 Subaru Outback receives amazing reviews!
2021 Subaru Forester
Why do reviewers love the 2021 Subaru Forester? The 2021 Subaru Forester for sale is the best combination of safety, comfort, and high-tech in an SUV. The 2021 Subaru Forester for sale comes in different versions, including Forester Premium, Forester Sport, Forester Limited, and Forester Touring. The vehicle has a rear seat reminder system, driver-assist technology as well as multimedia support. 
Other Subaru SUV vehicles available at the Subaru Sherman Oaks dealership include the 2021 Subaru Crosstrek for sale. You can call the dealership on 888-690-7620 to hear about why reviewers love the 2021 Subaru Crosstrek. You can also visit their office at 5747 Van Nuys Blvd, Van Nuys, CA 91401.